Natural Health Practitioner and Wellness Coach Alexandra Gellman specializes in trusted, simple approaches to wellness, health, and nutrition that guide participants in how to improve lifestyle—and mental and physical well-being—in easy, do-able steps. 
Transforming Lives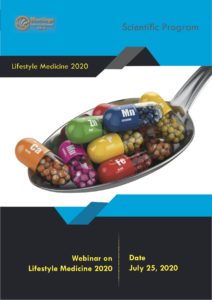 Alex offers over 30 years' experience transforming the lives of clients and patients, An experienced facilitator, practitioner, and natural health and wellness guide with a background in hospitality and association liaison, She is the author of three books, has published research on medically-based natural health studies, and made appearances on major TV networks offering wellness guidance and advice. Alex opens the door to health and well being for many with her Steps to Wellness Workshops.
Alex was one of the speakers at the Lifestyle Medicine Webinar in London in July.
Personal Well-Being and Guidance
Alex will also meet clients one-on-one at the midtown Toronto family medical clinic where she has provided services for a number of years, or at the new location in Wolfville, Nova Scotia. However, during the time of concern over COVID-19 and while the clinic was closed, Alex was also able to work with individuals during phone consultations or other face-to-face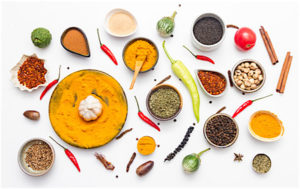 online methods or calls and continues to offer this service. Please contact Alex for more information. 
In the meantime, if you'd like to order natural health and nutritional supplements, please access via the Alex Gellman online store portal at Metagenics. If you have any questions about your needs or best options, contact Alex for information and guidance.
Steps to Wellness
An experienced presenter before a wide range of associations and organizations, Alex is able to develop and offer holistic and wellness 'road maps' to help people battle chronic conditions and avoid or reverse disease implications. Workshops include easy-to-follow take-home handouts with tips and actions to put into practice to take "Simple Steps to Wellness."
Programs are customizable depending on individual or group needs. Please connect with Alex if you're interested in individual/group programs or workshops.