INITIAL PATIENT ASSESSMENT—
Some patients come in with a specific concern. However, most get started with an initial physical and emotional iridology assessment to help determine the basics of their health and wellness status. Physical and Emotional Iridology is a quick, accurate, non-invasive, safe, and painless health analysis system that examines the iris (the colored part of the eye). We can do this in-person and remotely.

A careful survey of the different markings and pigments will reflect hereditary tendencies, genetic strengths, and weaknesses. Iridology helps to pinpoint systems/organs under stress and health concerns. It will help determine a nutrition/diet program, lifestyle or behavioral and exercise strategy, and creative outlets that will suit your personality and well-being and be good for you inside and out. The goal is to heal your mind, body, and spirit and develop a strategic plan to resolve wellness concerns and prevent future health issues.
A typical program will include three visits and will determine if additional follow-up may be recommended. Appointments are available in-person and remotely.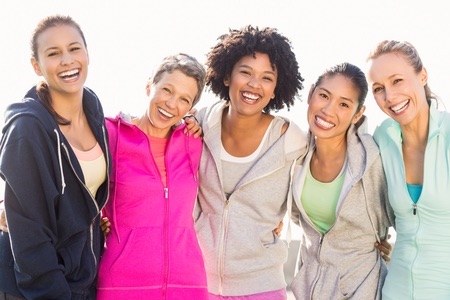 Your first appointment will take approximately 45 minutes and include.
Iridology assessment (physical and emotional)
Review of your health history
Review of goals you wish to achieve
Creation of a food plan and Lifestyle/Behavioral review with recommendations to support your goals
Typically, the second appointment will be 30 minutes and include a full Nutribody Health Assessment to be completed
online.  This will be examined, and areas that need attention/strategies to help you achieve your goals will be discussed.
The third appointment (30 minutes) will assess goals and strategies, review progress, and identify areas that may need a boost or tweak for a satisfactory outcome.
Note—some services, i.e., nutritional/health counseling, may be covered by your personal insurance.