INTRODUCTORY PRICES—NEW LOCATION/WOLFVILLE
Introductory rates will apply in early 2023 at the new location in Wolfville, N.S.
A typical program will include three visits, with additional follow-up where required. Appointments are available in-person and remotely.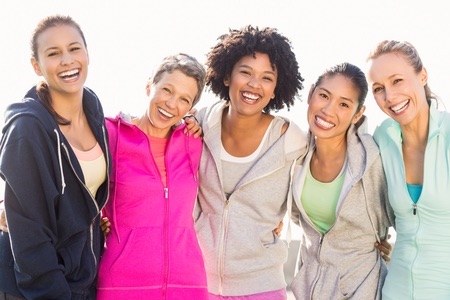 Your first appointment will take approximately 45 minutes and include.
Iridology assessment (physical and emotional)
Review of your health history
Review of goals you wish to achieve
Creation of a food plan and Lifestyle/Behavioral review with recommendations to support your goals
The special rate is $72 (the regular cost is $180.80) plus applicable taxes.
The second appointment will be 30 minutes and include a full Nutribody Health Assessment to be completed
online.  This will be examined, and areas that need attention/strategies to help you achieve your goals will be discussed.
The third appointment (30 minutes) will assess goals and strategies, review progress, and identify areas that may need a boost or tweak for a satisfactory outcome.
Note—some services, i.e., nutritional/health counseling, may be covered by your personal insurance.
Please ask. The contact number is 902 542 5280.